About us
The Journey of GK Business
GK Business started their journey from 2004. They play the vital role as top whole seller in Super Shops, Chawk Bazar, Gulshan DCC market in Dhaka city.
Basically are the whole seller marker trader according to b2b business order basis.
From 2009 to 2013 in whole Bangladesh our business partner and sole distributor was KAO Singapore limited, Sister concern of Feather & Attract Brand.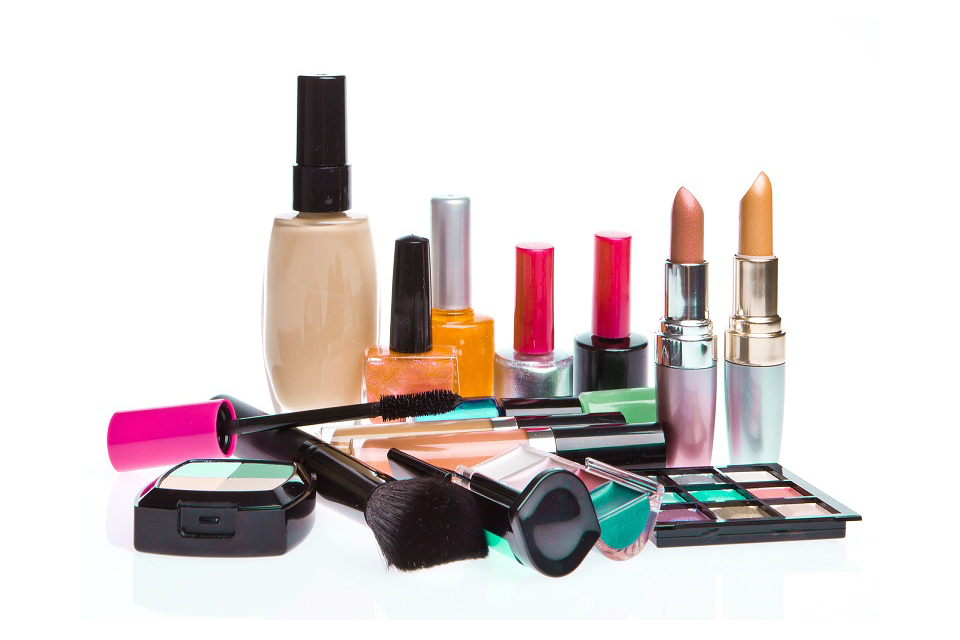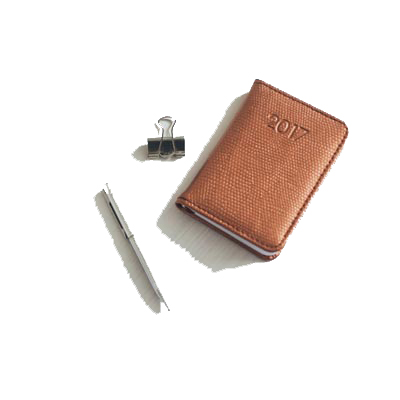 Gallery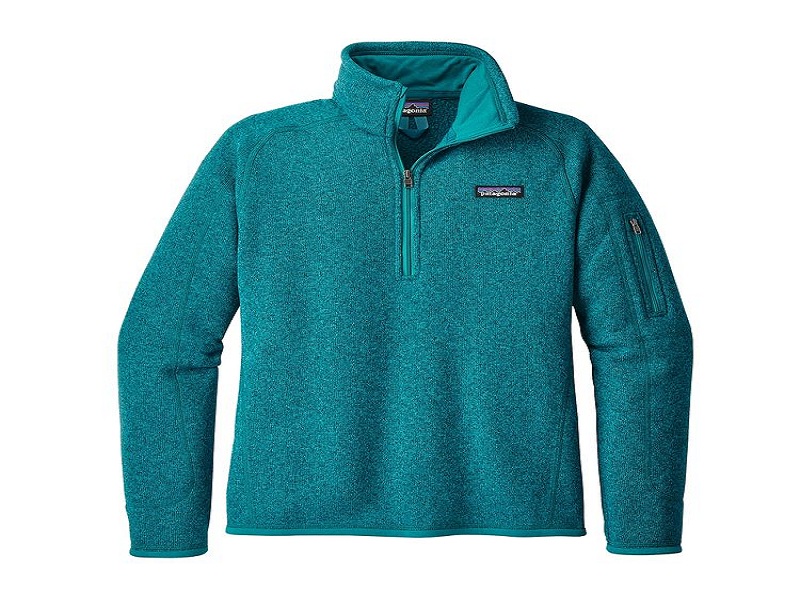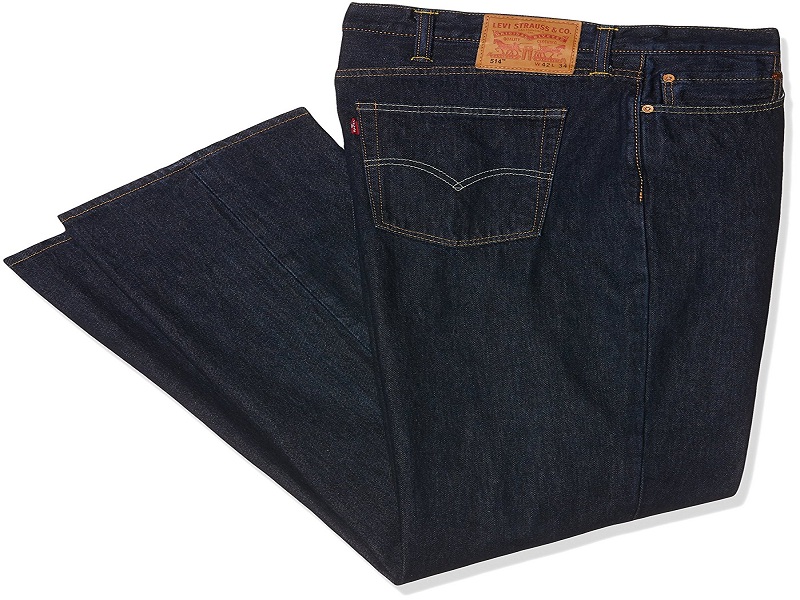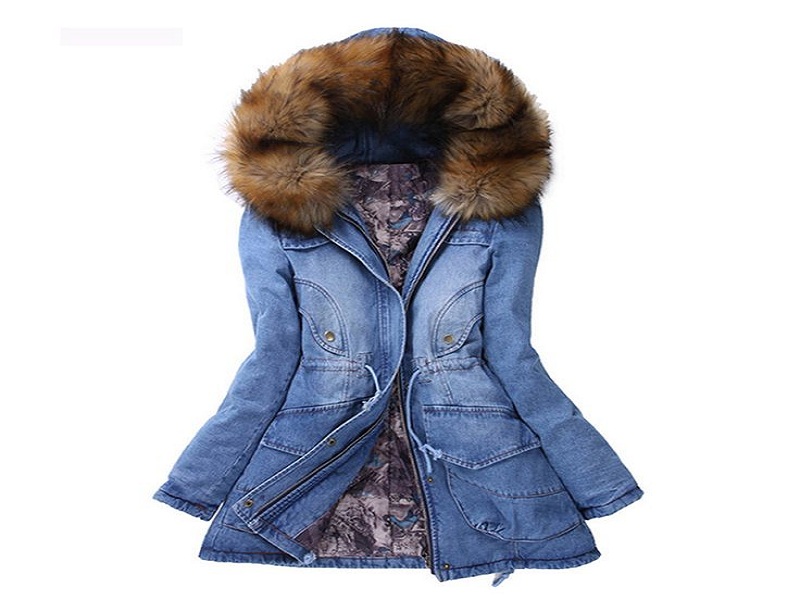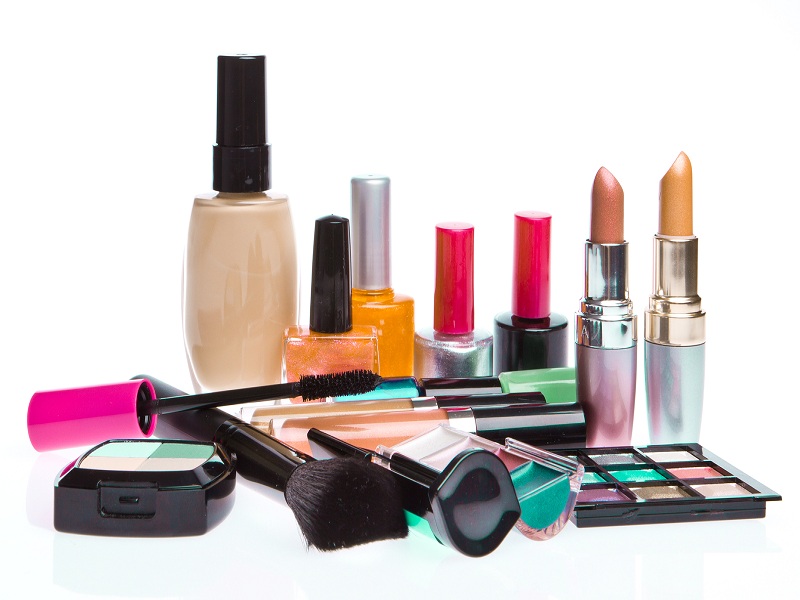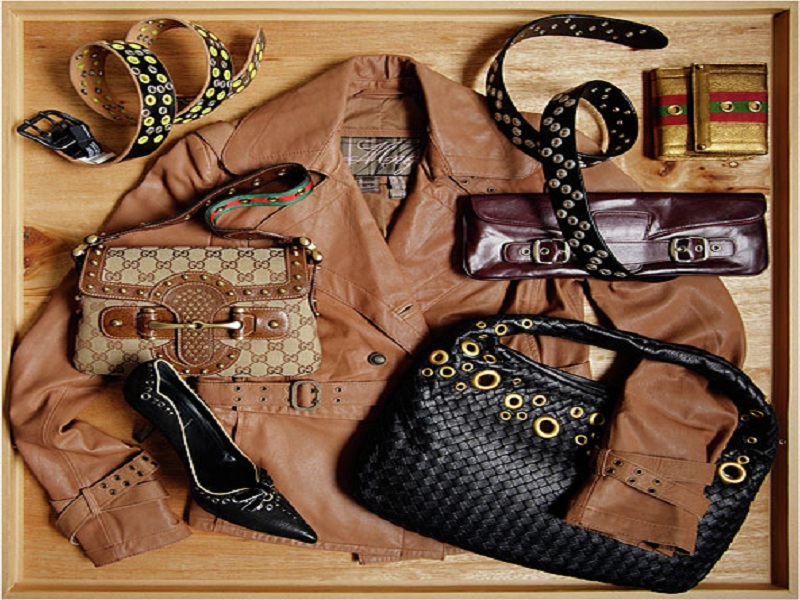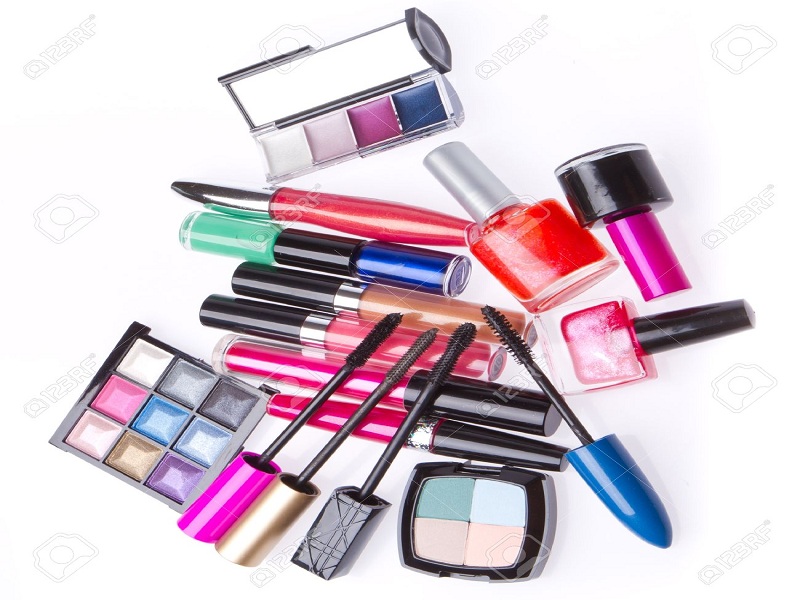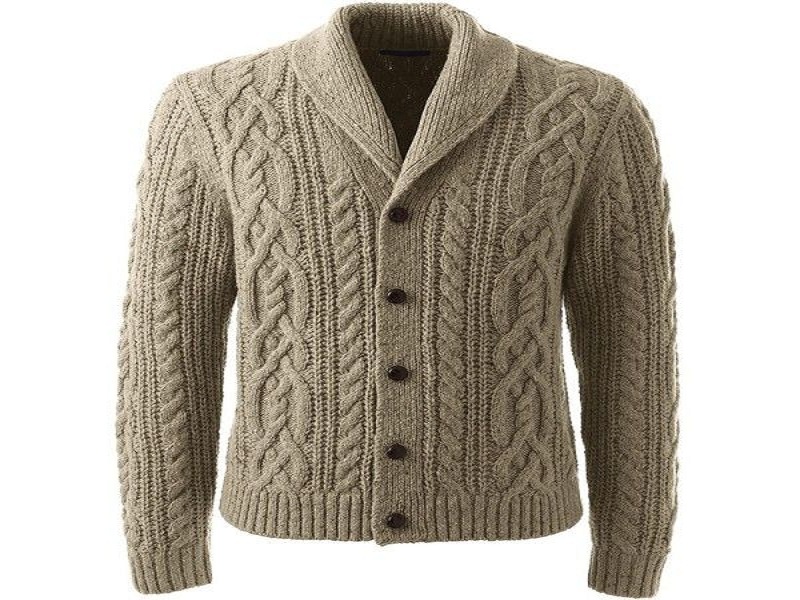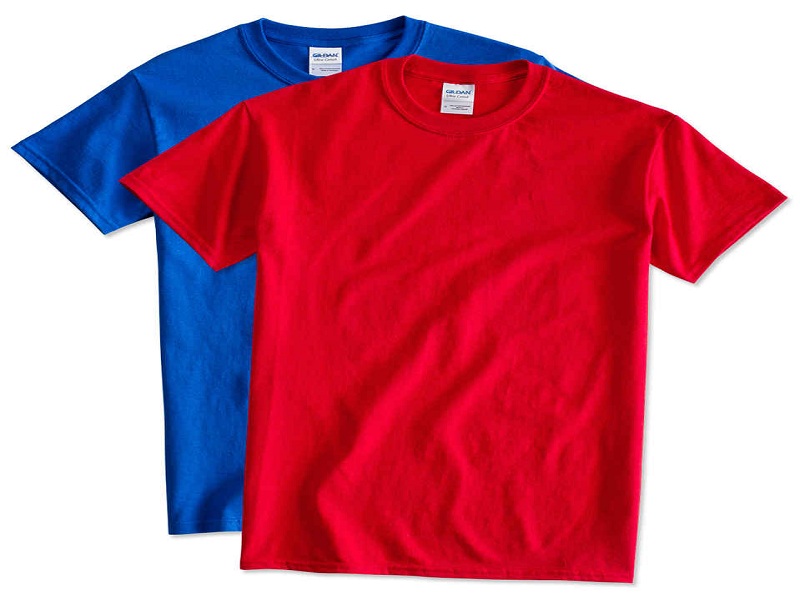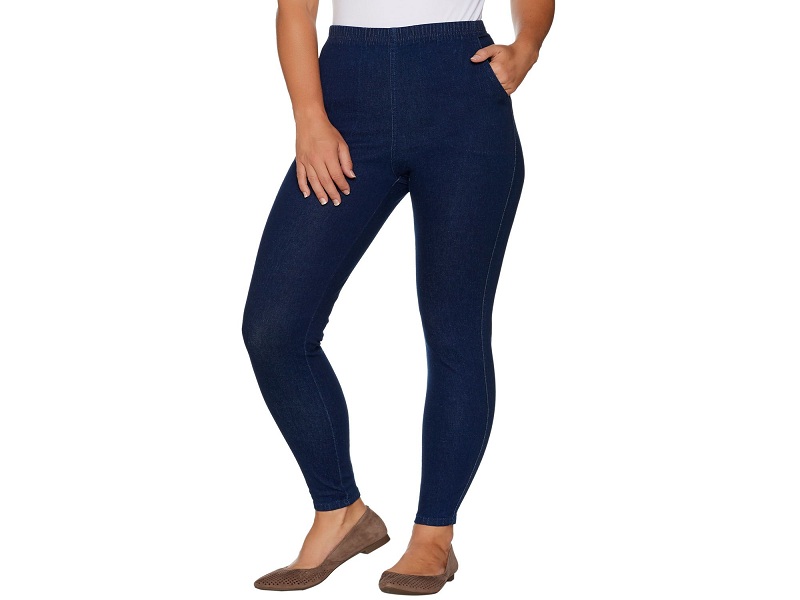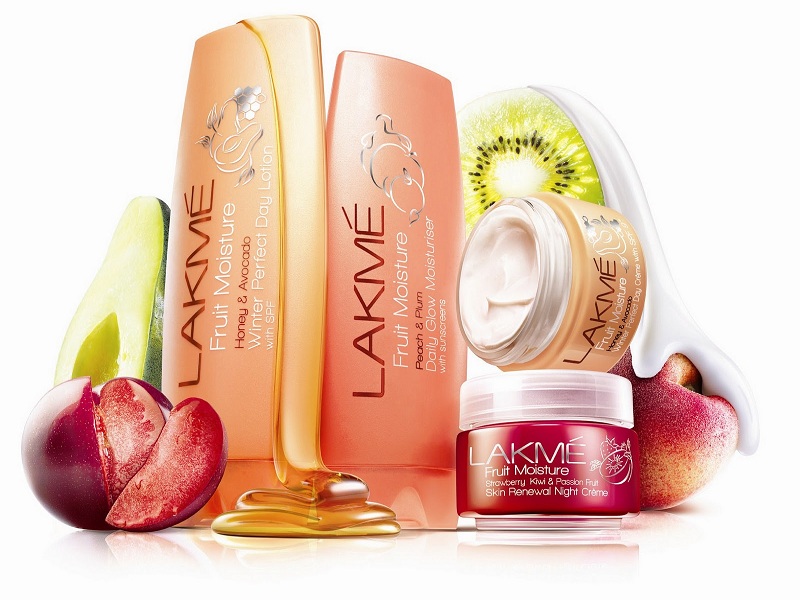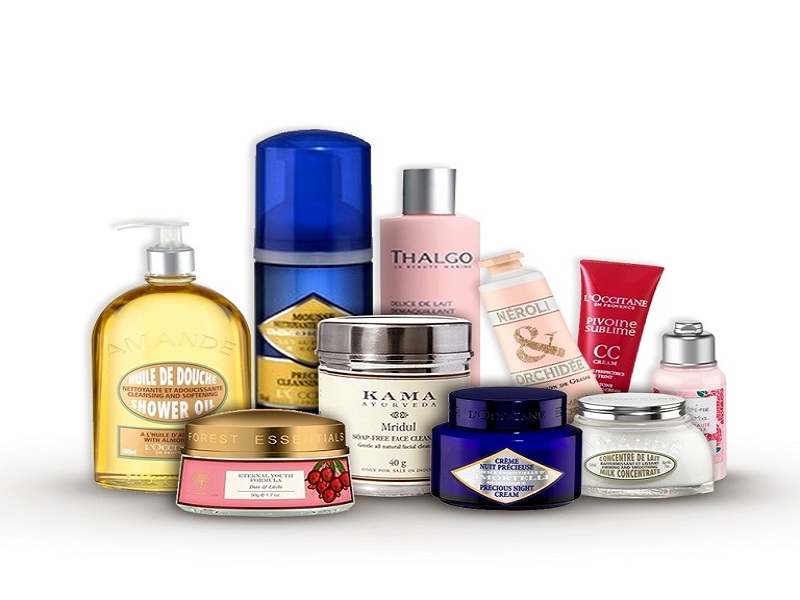 Subscribe to our newsletter